We work with more than 300 partners to bring you better travel deals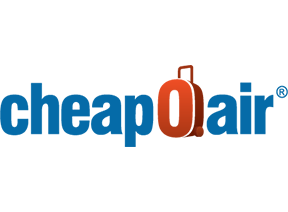 Cheap Flights to Ippokratis
Kos Island International Airport, affectionately referred to as Hippocrates Airport, is 22km (13 miles) south-west of the town of Kos. Built in the 1960s, the tiny terminal building serves almost two million travellers per annum, and is particularly popular during summer. It's rated as the sixth-busiest airport in Greece.
Whether you're staying on Kos or planning on doing some island hopping, there are plenty of airlines offering flights – scheduled and charter – to Kos Island International Airport. The list of carriers reads like a Who's Who of the tourist industry with Air Berlin, Austrian Airlines, Jet2, easyJet, Ryanair, Thomas Cook Airlines, Thomson Airways and TUI flying there.
The airport has something of a reputation for being disorganised and outdated – long queues and travellers sleeping on tiled floors are regular sights at Kos Island International.
International departures to Ippokratis